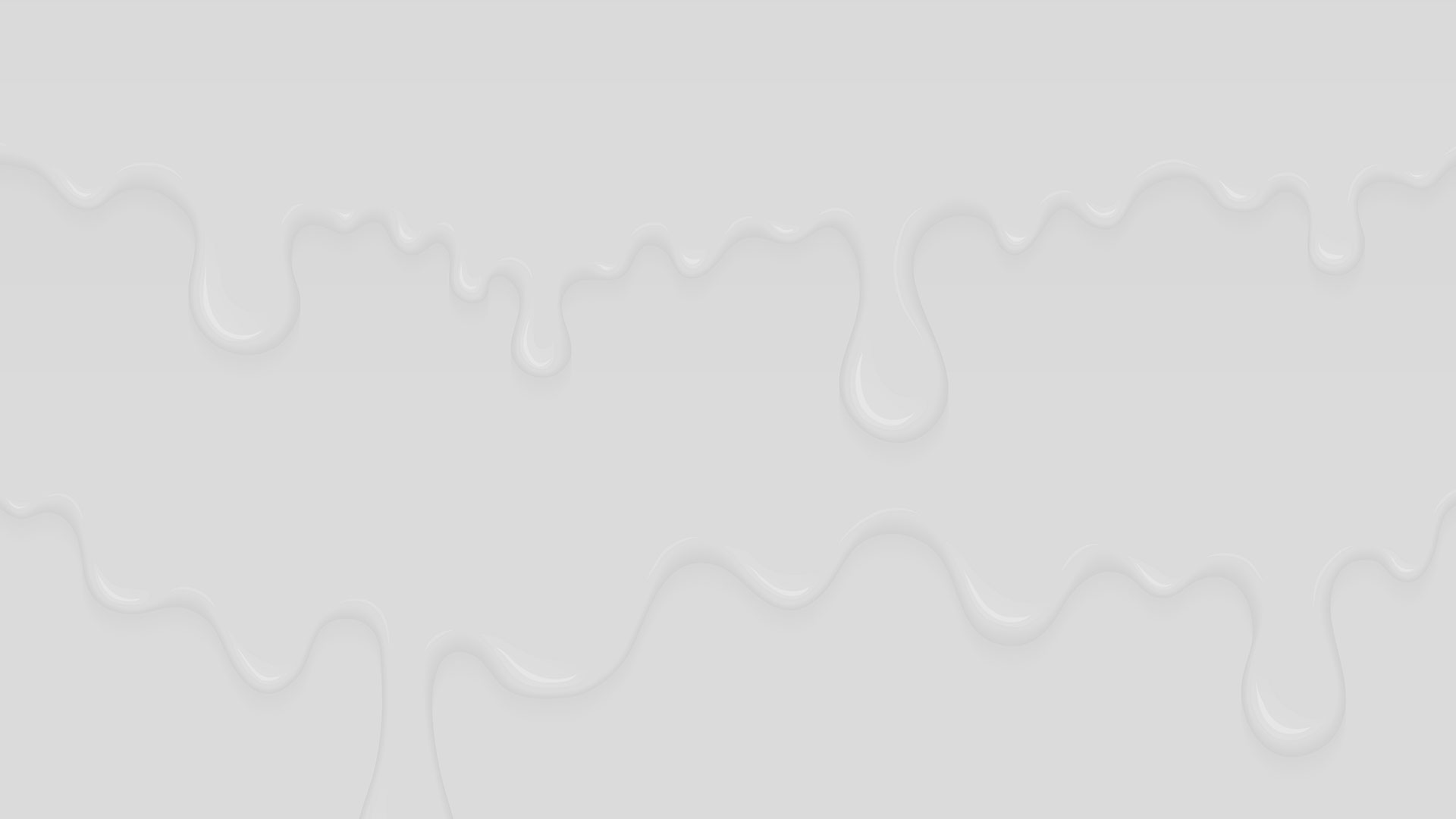 Check Out Our Work
Coming Soon!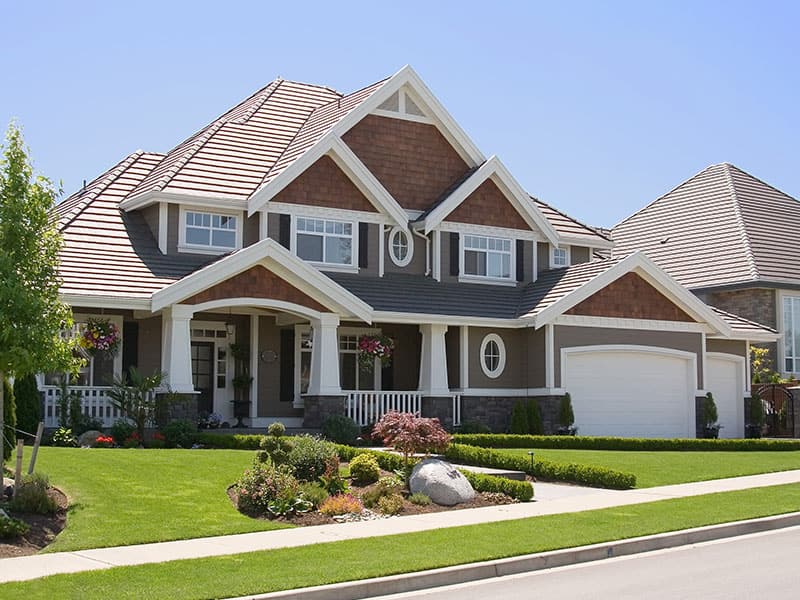 Latest Articles
Debunking Four Common Pressure Washing Myths

Pressure washing is a very popular concept that is an integral part of property ownership and maintenance. Despite all this, there is still a lot of mystery surrounding the concept. This can lead to […]

Don't Let Unprofessional Pressure Washing Damage Your Home

So your Baltimore home is in need of pressure washing and you're up for the task. Before you consider picking up the equipment, we encourage you to research professionals like Grease-Eaters Power Was […]
Contact Us Today For Experienced Pressure Washing In Baltimore & The Surrounding Areas!