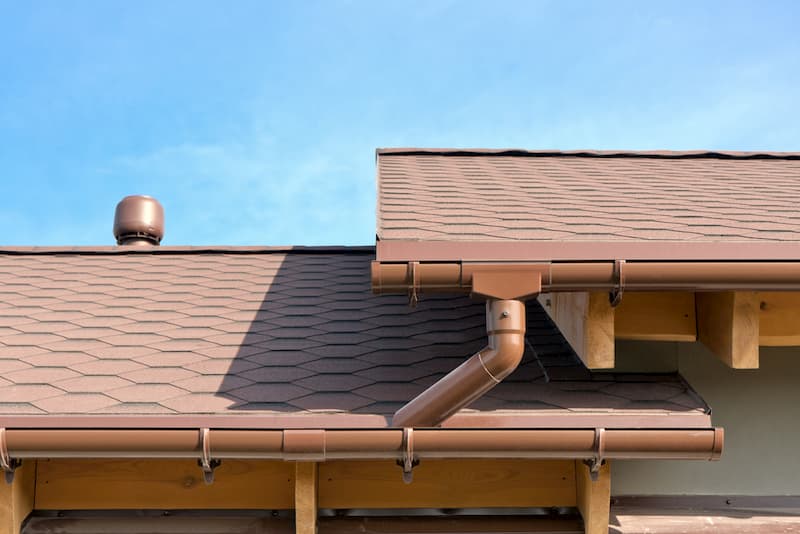 Are you looking for professional roof cleaning for your Baltimore residential property? The Baltimore pressure washing experts at Grease-Eaters Power Washing offer premier soft washing for all your roof cleaning needs.
Our pressure washing experts know that keeping your home clean can seem like an impossible task. That's why we offer multiple cleaning options to keep your home clean without risking damage to your outdoor surfaces. We utilize premier soft washing for all your roof cleaning needs so you know your home is in safe hands.
There are a lot of different materials that can be used for your roofing. Whether you have metal shingles, asphalt shingles, or even wood shake, we can help ensure that your roof is clean and maintained.
If you've noticed discoloration on your roof, that might be an indicator of algae or bacteria growing on the surface of your roof. A professional roof cleaning doesn't just keep your roof clean of natural debris, it also helps to protect the structure of your roof from damages.
If you want to ensure your roof gets a full clean, pair our roof cleaning option with a professional gutter cleaning and house washing service.
To learn more about how a professional roof cleaning with the Baltimore professionals at Grease-Eaters Power Washing can help keep your home safe, call our team today.
Professional Soft Washing For Your Roof Cleaning Project
Soft washing is a great, low-pressure cleaning option. The experts at Grease-Eaters Power Washing utilize biodegradable, eco-friendly cleaners combined with a low-powered water spray to keep your roof clean without risking damages to the structure.
Not all materials are suited for the high-powered spray of pressure washing. That's why our professionals individually assess each cleaning project we work on. All our house washing and roof cleaning options utilize soft washing to ensure you're getting the best clean possible.
Soft washing breaks down all of the contaminants on your roof and washes them away without having to resort to high-powered water sprays. To learn more about how our roof cleaning service helps protect your home from roof contaminants, call our experts today.