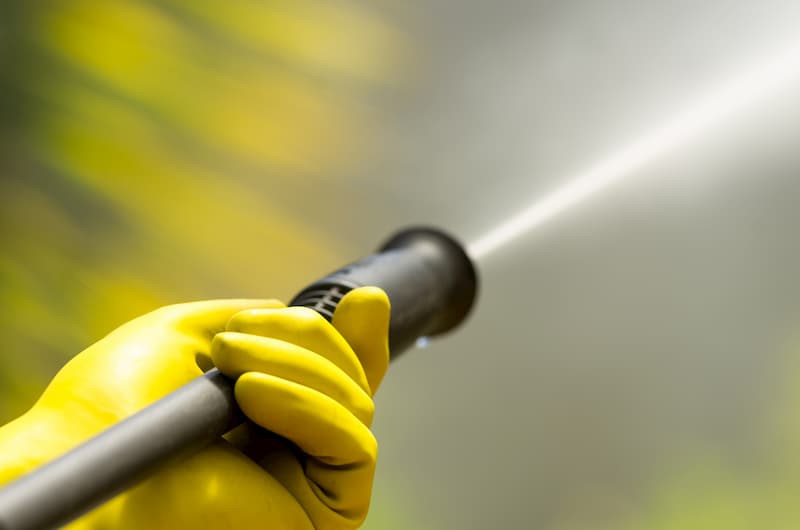 Pressure washing is a very popular concept that is an integral part of property ownership and maintenance. Despite all this, there is still a lot of mystery surrounding the concept. This can lead to untrue myths circulating about it. We've decided to debunk the most common pressure washing myths and shed some light on the truth behind them.
To find out more about these pressure washing myths, call Grease-Eaters Power Washing today!
Myth: Pressure Washing Is An Easy DIY Project
Many homeowners make the common mistake of assuming that they can handle pressure washing on their own with a DIY pressure washer that they bought at the local home improvement store. Unfortunately, it's not as easy as it looks. If you want real results, you'll need something a little more forceful to get the job done. That's why it's recommended you hire a professional pressure washing company to handle your pressure washing for you.
Myth: Pressure Washing Works On Any Surface
Traditional pressure washing involves a high amount of water pressure being blasted at a specific surface. While this is excellent for most surfaces around your property, it can be a little too aggressive in some areas. For spots like vinyl siding or shingles, we'll often employ a tactic known as soft washing. This involves us turning down the water pressure.
Myth: Pressure Washing Is Only For Large Properties
No matter how big or how small your property is, you can benefit from a good pressure washing service. We can handle small jobs like oil stain removal, or we can take on larger tasks, such as full house washing. Save yourself time and money by hiring us to handle your pressure washing, no matter how small you think the task may be.
Myth: Pressure Washing Is Too Expensive
Taking care of your property can be a costly endeavor, but it needs to be done. Hiring a pressure washing service may seem expensive, but it's actually very cost-efficient. Trying to handle your own pressure washing can take up a lot of time and money, especially when you factor in the costs of maintaining your pressure washing equipment and buying new cleaning formula. You can save yourself a lot of money in the long run by investing in a professional service.