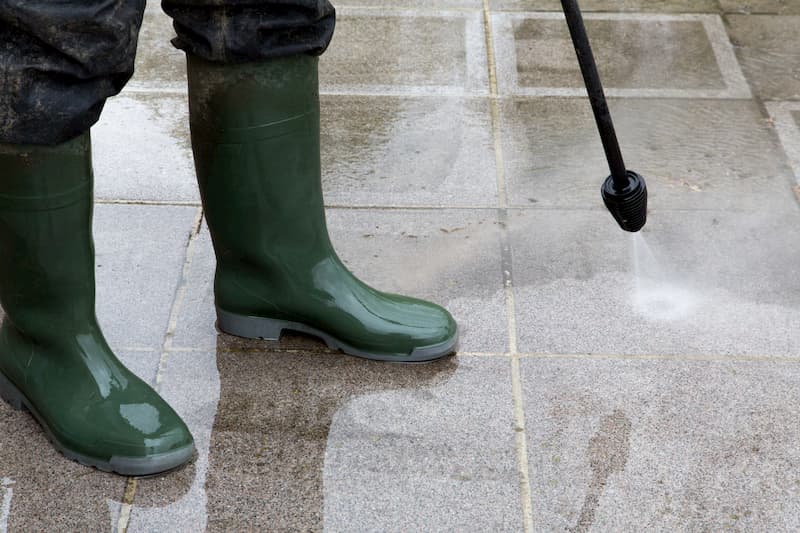 Your Severna Park property needs the best pressure washing available, and Grease-Eaters Power Washing has the equipment and know-how to get the job done! No fuss, no hassle, just fair prices, and high quality.
Our team of specialists can help you and your home or business shine again! We offer many services, but here is a short sample of what is most commonly available:
House washing
Storefront washing
Graffiti removal
Dumpster pad cleaning
Roof washing
Driveway washing
...And much more!
Your Severna Park Pressure Washing Job Needs Grease-Eaters Power Washing
The eternal problem of property ownership is dirt and grime that builds up over time. Your Severna Park property deserves the highest quality of pressure washing.
Severna Park, your neighbors at Grease-Eaters Power Washing want to help you keep your property in good condition. While pressure washing will not magically reinforce your home's walls or repair damage to your driveway, it does prevent some of your property from degrading further, and it makes it easier to begin its true repair if needed.
We offer so many services for your Severna Park home or business, make sure to take advantage of each one. Whether you're looking for a regular house washing, roof cleaning, or patio washing service, or maybe you want more specific cleaning jobs such as oil stain removal or gutter cleaning & brightening, we're the pros for the job.
Grease-Eaters Power Washing Has The Best Roof Cleaning In Severna Park
Roof washing is dangerous enough that you should never do it yourself. Mixing together ladders, pressurized water, and height is a dangerous combination. Grease-Eaters Power Washing can clean up your Severna Park property like the pressure washing professionals you need!
If you are interested in our Severna Park pressure washing, you can reach our offices today. If this page is not convincing enough, you can stop by our testimonials page to read the praise of our previous clients!