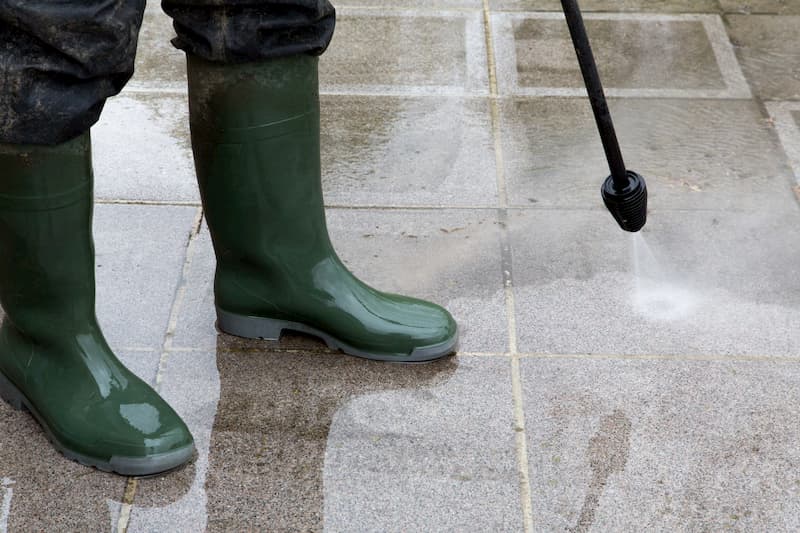 The residents of Rosedale can now rest easy in their search for quality pressure washing services. What Grease-Eaters Power Washing offers is in our name: a chance to renew and restore the exterior surfaces of your property. Our services and crew are here to do that for you.
Pressure washing is the name of our game and we take it rather seriously. We know what we're dealing with here in Rosedale and we take special care to take really special care of your exterior surfaces. If you're interested in learning more about what we are all about and what sorts of services we can offer you, please explore our site and contact us so that we can get you set up with the absolute best in pressure washing services.
Rosedale Pressure Washing Pros
Rosedale residents deserve the absolute best in pressure washing services and more. Grease-Eaters Power Washing is here to deliver that for you. At greatly affordable rates and incredible quality, our pressure washing services are here to dazzle. Your exterior surfaces will thank you for your investment.
Some of the pressure washing services that we offer include those such as:
Roof cleaning
House washing
Fence washing
Commercial pressure washing
And more!
For more information on the complete list of services we offer, please contact us so that you can get all the latest on what Grease-Eaters Power Washing does when it comes to pressure washing for Rosedale residents.
Trusted Roof Cleaning Specialists In Rosedale
Rosedale residents can better protect and restore their roofs by investing in a service that does that all in one go. Roof cleaning is something that the professionals at Grease-Eaters Power Washing can o for you at a greatly affordable rate. Leaving your roof to fall prey to dangerous pollutants can mean having to deal with costly repairs and issues later on down the line.
With a service like a roof cleaning, your roof will look better and be better off for the duration of its life. A simple annual investment in this service can mean a great difference in the overall appearance and state of your roof. Results from this type of service speak for themselves and we would love to hear from you if you would like to invest your time and money into a service like this. Contact us today.