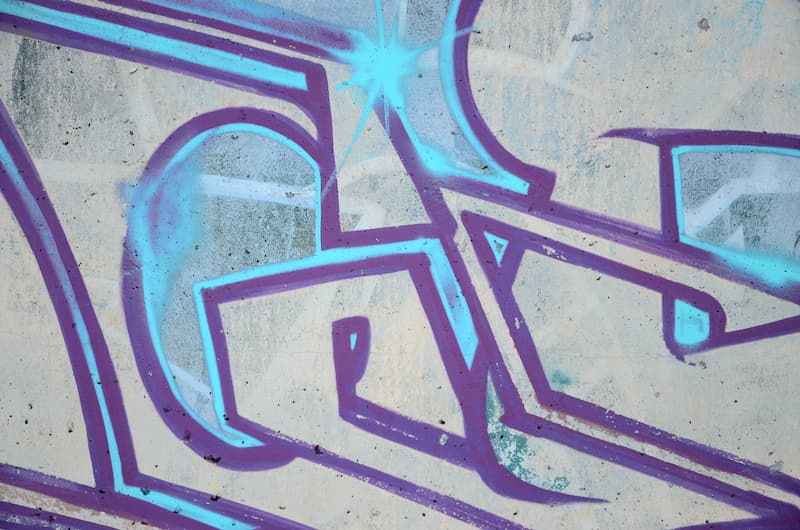 Grease-Eaters Power Washing is on standby and ready to take the call when you need us in Roland Park for professional pressure washing. One of the most effective ways to maintain your home or business is with routine maintenance, including exterior surface cleaning. You can rely on our team of experienced pros to meet and exceed your expectations.
Can you remember the last time you brought in power washing technicians to scour your building from top to bottom? More than likely, it's been a while, and now it's time to change that.
Call us today in Roland Park, and let us show you why we're the top resource in the local industry. Our company name is synonymous with excellence, and that's a title we work hard each day to maintain.
We're The Top Resource For Roof Cleaning In Roland Park
Among the top services to take care of for your home in Roland Park is roof cleaning. Of course, that means hiring the right team for the job. At Grease-Eaters Power Washing, we're known for using careful but effective cleaning known as soft washing, and the name says it all. Soft washing is a gentler alternative to traditional power washing because it uses cleaning solutions to do the brunt of the work. Our soft washing for your roof will remove:
Mold
Algae
Bacteria
Moss
Corrosive Contaminants
You can expect nothing less than the best when it comes to our approach to cleaning your rooftop. Give us a call right now, request your free estimate, and schedule exterior cleaning for your home.
Roland Park Home & Business Owners Rave About Our Pressure Washing
Our goal is to offer quality cleaning and the variety of services our clients need. Choose from power washing options for homes and businesses like:
Residential Gutter Cleaning
Commercial Graffiti Removal
Residential Driveway Washing
Commercial Dumpster Pad Cleaning
Residential House Washing
No matter what you choose, you can feel confident we'll deliver a sparkling clean finish. Call us today in Roland Park to schedule your professional pressure washing from our experts.