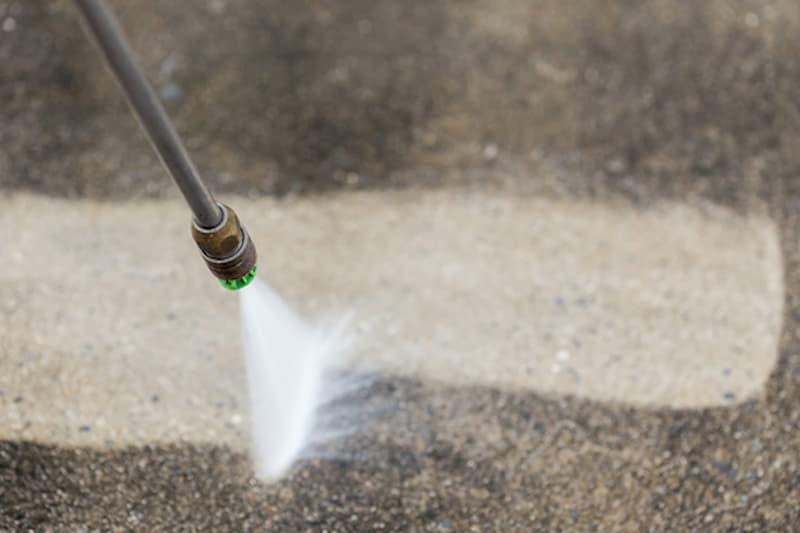 Local to the Perry Hall area, Grease-Eaters Power Washing is doing business as your leading pressure washing company!
This community is like our family and we will always treat it as such! We will always treat our customers with respect and honesty. This is a core value we hold near and dear to us.
Whether you need just a simple pressure washing or even as complex as oil stain removal. We have your back!
Grease-Eaters Power Washing is Your Leading Perry Hall Pressure Washing Company!
With 20 years under our belt, it is no wonder why we are the best choice in the area of Perry Hall when you need pressure washing done!
We value our customers and this is far more than just a job. We see our community as a whole and strive to provide services we feel comfortable sharing with our family and friends.
Offering pressure washing in the Perry Hall area has been a pleasure to do.
Your job is never too big for us! We treat all jobs with a manner of professionalism, so every job, no matter the size, is done to the same degree of quality and excellence.
Perry Hall is our home through and through. The local area is known for many atmospherical areas such as Little Brook Park, which is gorgeous and peaceful!
At Grease-Eaters Power Washing we provide many other local services to businesses like storefront cleaning to help maintain a sense of professionalism among our business owners. This has become crucial in ensuring that our area is neat and clean.
Dumpster pad cleaning is not a service to be scoffed at either. This service helps eliminate pests and odor problems around your commercial dumpster pad. These issues can really harm your business and so by having the professionals come and assist you, you will be saving money in the long run!
Whether You Need Roof Cleaning or House Washing in Perry Hall, Grease-Eaters Power Washing Will Service You!
Our residential services are nothing to scoff at either. We offer roof cleaning, sidewalk cleaning, house washing, and much more! These services are perfectly tailored with you as the homeowner in mind.
Whether you lead a busy life and cannot find the time to do the work or you are just overwhelmed with the idea of getting started, we are here to help.
Many homeowners find that having us do their pressure washing jobs also frees up their time for other projects in and around their homes. This can be great for all the busy bees in the area who just cannot find the time to get everything done.