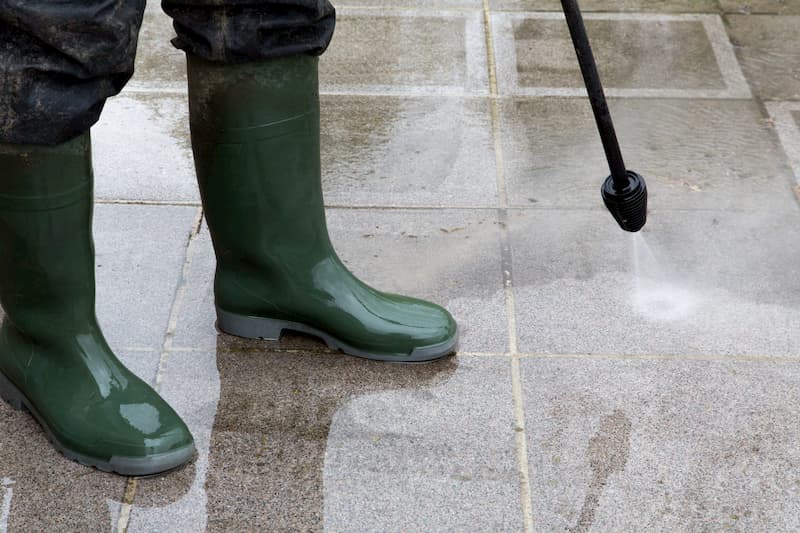 Joppatowne residents can get the best in pressure washing services when they invest in the quality of service and care that Grease-Eaters Power Washing can deliver. Our business is here to deliver only the best in everything that we offer. We have super affordable prices, excellent quality services, and customer service that is sure to knock your socks off.
Your home and property here in Joppatowne should look their absolute best all year long. Grease-Eaters Power Washing can help deliver that promise to you and ensure that your satisfaction is guaranteed when you see the results that our pressure washing services yield.
We offer a great variety of services that you're sure to love. Contact us today to learn more about us and what we can do for you here in Joppatowne.
Pressure Washing Services For Homes & Businesses In Joppatowne
Pressure washing is a great method to get tough surfaces clean. Here at Grease-Eaters Power Washing, we take extra special care to get every inch of your exterior surfaces clean and fresh again. Joppatowne residents can invest in the services we have to make sure that their surfaces become stain-free and cleaner than ever.
Some of the pressure washing services that we are happy to offer here at Grease-Eaters Power Washing include:
Commercial pressure washing
Paver washing
Deck washing
Sidewalk cleaning
And more!
The Best Roof Cleaning for Joppatowne Residents
Roof cleaning is one of the many quality services we offer here at Grease-Eaters Power Washing. Your roof here in Joppatowne deserves to look and feel good. With this service, your roof will finally be free of the mess and grime that have collected on it over time.
A service like this should be performed at least once a year so that your roof can be well-protected and clean for as long as possible throughout the year. Roof cleaning is about so much more than getting clean and we want to be able to show you that here at Grease-Eaters Power Washing.
Make the leap to protect and clean your roof today by giving us a call. We would love to tell you more about our roof cleaning service and what more we can do for you. We are in the business of making sure that your home is clean and free of grime and we are eager to help you get started.