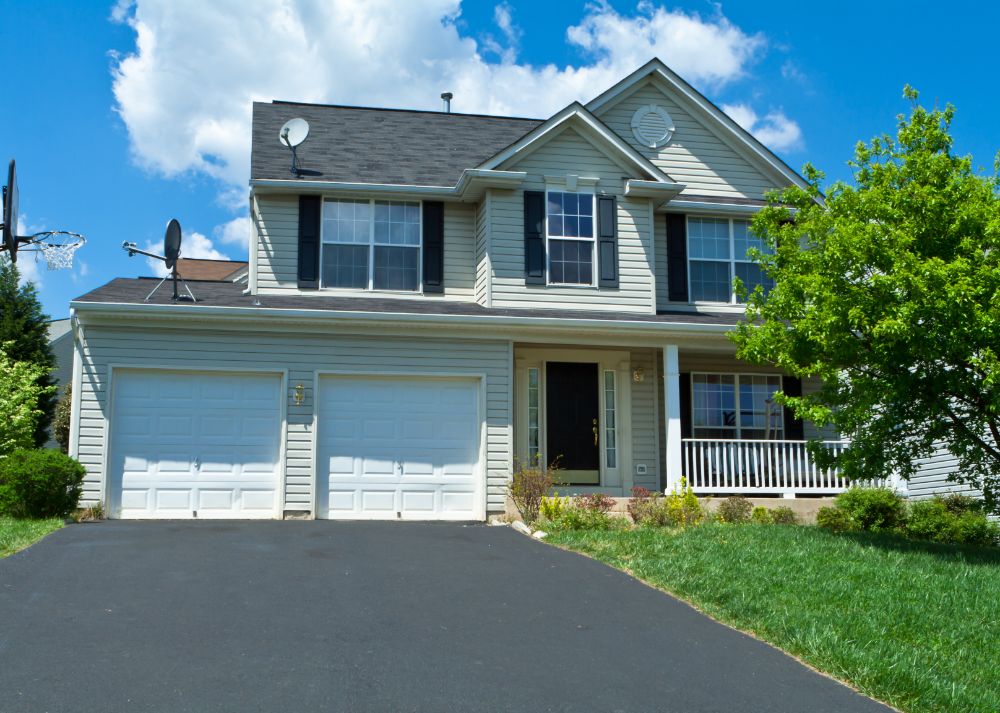 Grease-Eaters Power Washing is the leading provider of high-quality pressure washing services in Anne Arundel County. We're proud to deliver your home the exceptional exterior cleaning it needs to stay strong and retain its natural beauty over the years. We specialize in cleaning and restoring important parts of your structure like the roof, gutters, siding, and concrete. We also provide commercial exterior washing to help businesses keep going strong. If your Anne Arundel County property needs a little extra brightening up, then we are the pressure washing team you're looking for! Reach out to us by giving us a call so you can learn more about the services we offer and how you can benefit from them.
Restore The Beauty Of Your Anne Arundel County Business With Pressure Washing
Pressure washing can transform the look of any property, commercial or residential. If your business is seeing the effects of caked-on dirt, mold, and algae, then Grease-Eaters Power Washing has the pressure washing services you need to restore its natural beauty. We specialize in resolving your commercial property's issues with chewing gum buildup, exterior stains, and other grime with services like storefront cleaning, building washing, and more. Don't let unavoidable dirt, grime, and organic growth distract from all the great things your home or business has to offer. If you're looking to revitalize your Anne Arundel County commercial surfaces to create a healthier, more beautiful space for your customers to enjoy, then call us today and ask about our pressure washing services!
Let Our Roof Cleaning Transform Your Anne Arundel County Rooftop
Your roof is constantly battling with a series of threats that can tarnish its appearance and compromise its structural integrity. Weather, organic growths, and debris from trees can accumulate on your roof, leading to wood rot, damaged shingles, or worse. Let Grease-Eaters Power Washing help you avoid all of these issues by providing you with roof cleaning services. We'll use soft washing techniques to eliminate stains and streaks while gently washing away all evidence of dirt and grime. Roof cleaning from a pro like us will make a striking difference in not only your roof's appearance but also its lifespan. To give your Anne Arundel County roof the attention it needs, you need exceptional roof cleaning services from Grease-Eaters Power Washing.