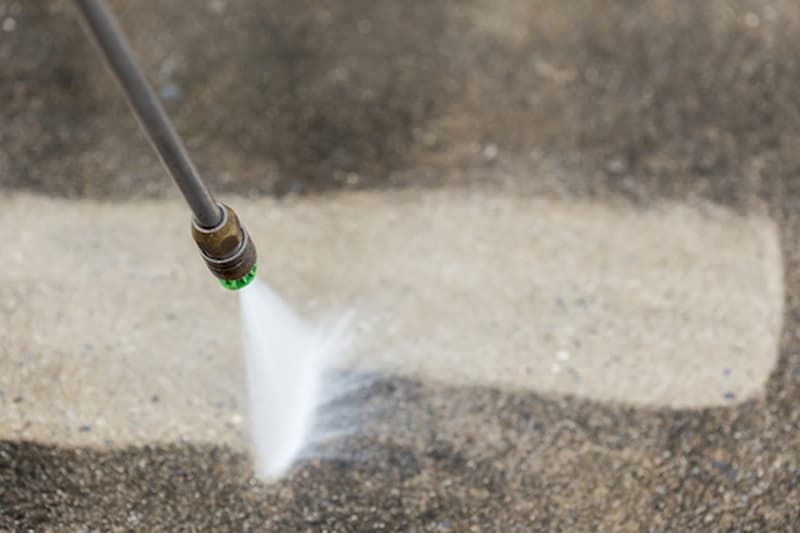 If you're looking for professional pressure washing services in Arnold, Grease-Eaters Power Washing is here for you!
Grease-Eaters Power Washing offers professional pressure washing and soft washing services throughout Arnold. If you're looking for house washing, roof cleaning, fence & deck washing, or other services, we can help.
Our customer service is second to none. We offer the best prices in Arnold. If you have questions about how our pressure washing services can help with your cleaning project, you can speak to our experts today.
If you're ready to hire a professional pressure washing company to help with your outdoor cleaning project in Arnold, call Grease-Eaters Power Washing today!
Why You Need Professional Soft Washing For Your Arnold Roof Cleaning
Professional roof cleaning experts know that other roof cleaning options can be harmful to your roof. The best way to clean your roof is to invest in a professional soft washing service in Arnold. Professional soft washing technicians are trained to ensure your roof gets the best care possible without putting your shingles in danger.
Soft washing utilizes eco-friendly, biodegradable cleaning chemicals to break down dirt, grime, mold, mildew, and other contaminants that make their home on your roof. These chemicals are great for getting into even the smallest spaces on your roof, making sure you're getting the best clean possible.
Professional soft washing companies hire soft washing experts to keep your roof as clean as possible. By engaging in a roof cleaning just once a year, you're extending the lifespan of your roof and ensuring the health of your family.
Choosing Professional Pressure Washing For Your Arnold Home
Pressure washing is a great way to keep your Arnold home maintained. By hiring a professional pressure washing company, you're saving yourself time and money by ensuring the safety of your home throughout your outdoor cleaning project.
By hiring professional pressure washing, you are:
Keeping yourself safe
Saving time
Saving money
Grease-Eaters Power Washing is here to make sure you're getting the best pressure washing services to ensure your Arnold home is clean and safe.