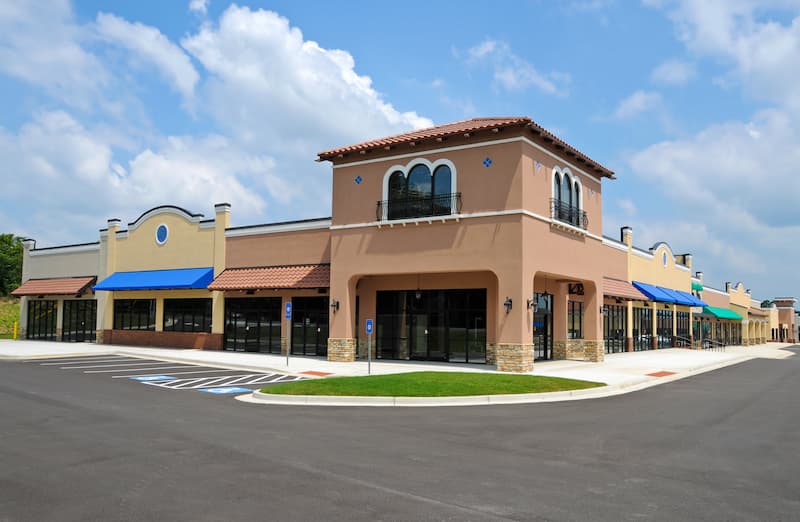 Baltimore is home to some of the best restaurants in the entire nation, and Grease-Eaters Power Washing has a history of successful restaurant washing projects and a long list of satisfied commercial customers. Our positive record after years of pressure washing in Baltimore is a direct result of our pledge to leave no client, residential or commercial, unsatisfied with our work. The method of that pledge of service is always evolving and takes huge investments of time, training, and money to stay up-to-date on the best ways to achieve the highest quality clean, but the goal of that pledge, each client's ultimate satisfaction, is always our primary, overriding goal.
Restaurant washing is just one of the exterior cleaning specialties of the preferred commercial services vendor in Baltimore and Maryland: Grease-Eaters Power Washing.
Restaurant Washing Is What Your Baltimore Restaurant Needs To Stand Out
Building washing, graffiti removal, and storefront washing are all primary subjects in the ultimate exterior image you envision for your business, and your restaurant is a part of that vision.
In today's competitive business market, where hygiene, sanitation, and disinfection are increasingly stringent requirements for many potential customers to even cross your threshold, regularly scheduled restaurant washing is more important than ever. People begin judging your business before they even enter it, by the cleanliness of your restaurant. Successful entrepreneurs know that image is everything when promoting your brand, and nothing sells your image like a positive first impression on approaching your restaurant. The good news is that a quick call can remove that worry from your plate and ensure your brand's exterior image success when you contract with the restaurant washing experts at Grease-Eaters Power Washing.
Whether you're looking for a drive-thru cleaning service or an entire business washing overhaul, call on our pressure washing specialists today. We'll give you a free quote and your satisfaction is our guarantee.