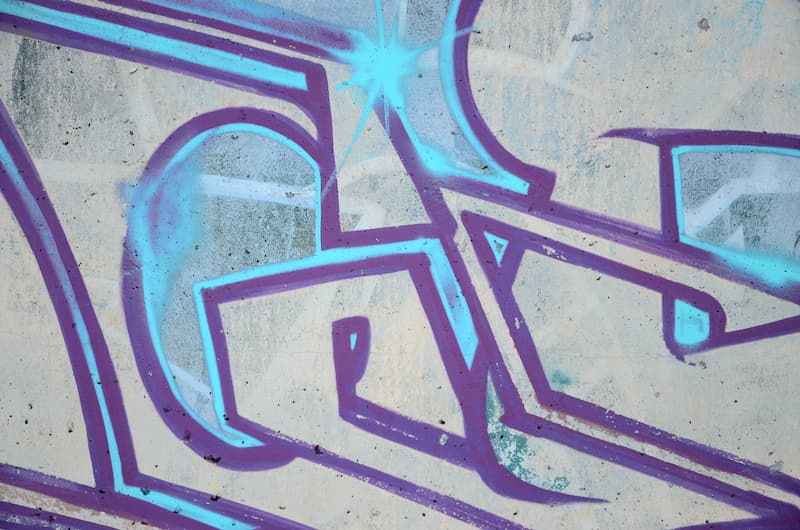 Some people consider graffiti an art form, but graffiti is a real deterrent to potential customers when it comes to your Baltimore commercial property. If you need a graffiti removal service for your business in Baltimore, Grease-Eaters Power Washing is here to help.
Graffiti removal may be required after a property has been vandalized by graffiti or other types of surface marking. There are many ways that graffiti can be removed. Still, every removal type is different and requires careful consideration by a qualified professional to determine the best solution for a given situation. Failure to undergo graffiti removal can lead to a loss in property value. Protect your business by obtaining expert removal services and maintain customer trust while safeguarding your investment.
Graffiti Removal Professionals You Can Trust
It's critical to have experienced pressure washing in Baltimore to keep your commercial building maintained with building washing and tougher issues like graffiti removal. The spray paint cleaning products we use are designed to remove graffiti and prevent further damage to your building. Our team understands the importance of removing graffiti as quickly as possible so your business can get back to its normal operations.
Graffiti can easily and completely be removed from cars and trucks, homes, driveways, commercial buildings, walls and fences, signs, outdoor statues, power poles, roadways, parking lots, restaurants, schools, and playground equipment. Any surface that someone could put graffiti on is a surface that can be thoroughly cleaned with the right pressure washing equipment, experience, and training.
As soon as you become aware of graffiti on your property, be sure to call one of our trained and experienced pressure washing service providers. The longer graffiti remains on a surface, the longer it takes to remove, and the more difficult it is to remove as well. Fast response and removal are key!
Other pressure washing companies might say that they can remove graffiti, but we have a track record of being one of the best graffiti removal companies in Baltimore! Check out our testimonials and latest project pages if you have any doubts. We love serving our Baltimore community, and we love making it beautiful every day.
Call us today for prompt graffiti removal services if your commercial property in Baltimore has been vandalized and covered with graffiti.